CHS Senior Wins Prize in The Education Alliance's Cool Cash for College Contest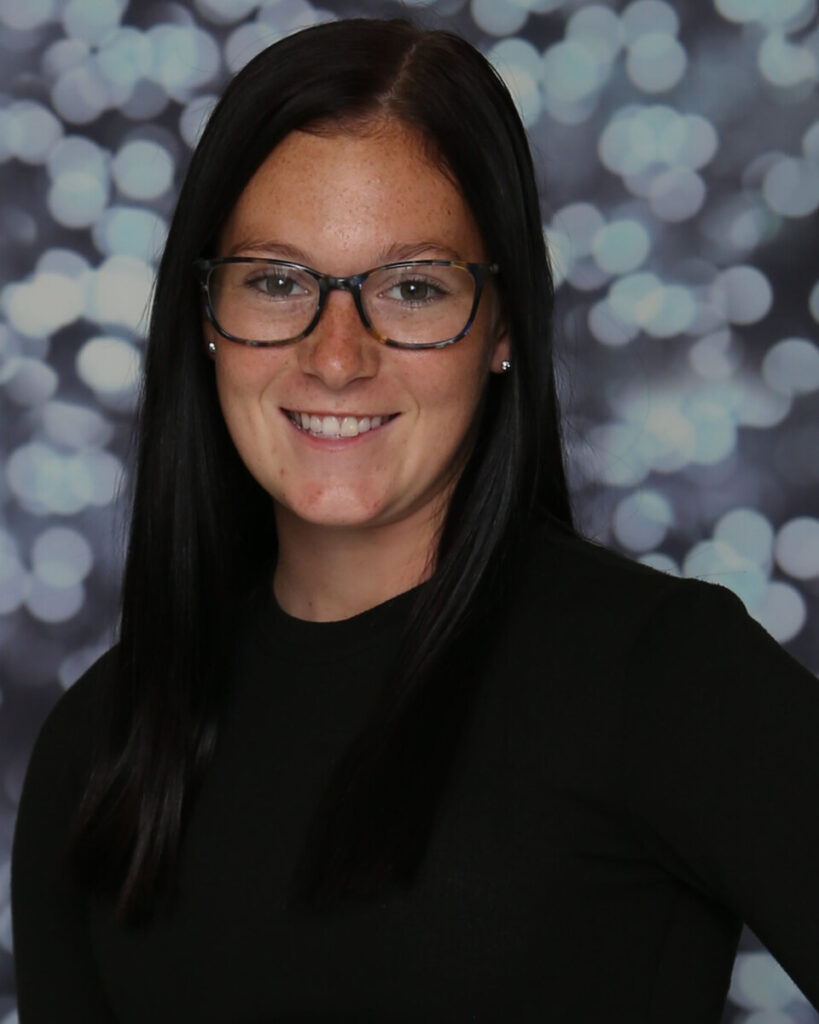 Emma Whipkey of Cameron High School becomes the first student from Marshall County to win the statewide Cool Cash for College Contest . Thanks to an initiative by The Education Alliance, in collaboration with the West Virginia Higher Education Policy Commission, current high school seniors who fill out a Promise Scholarship application and complete the Free Application for Federal Student Aid (FAFSA) are automatically enrolled in a contest.
"It was super easy to be entered into the contest. All I had to do was complete the FAFSA, which only took minutes, " said Emma. Emma completed the application before the first drawing on December 17th and claimed the second place prize of $20. She is one out of 25 students in the state that won this prize in the first drawing. "I was really excited to win this contest because it was the first scholarship I had received this year." said Emma.
The motivation for this contest stems from the declining college application rates happening throughout the country. At this time last year, more than 8,526 high school seniors had filled out Promise applications; currently, more than 4,163 seniors have completed the application – a difference of 4,363. More than 7,301 seniors had completed the FAFSA at this time last year, compared to 5,469 today.
"The dramatic decrease in student applications could have terrible repercussions for our most vulnerable students and cause them to miss out on valuable financial aid for college next fall," said Amelia Courts, President/CEO of The Education Alliance. "To combat this, The Education Alliance is proud to offer the 'Cool Cash for College Contest' to motivate and excite high school seniors to apply for Promise, fill out the FAFSA, and be eligible to receive these exciting prizes. This is a 'must-win' situation, and it will take all of us working together to help our students succeed."
Drawings among seniors who have completed the Promise application and FAFSA will take place on February 17, and March 2. The Promise Scholarship application is due by March 1, and students have until August 31 to earn qualifying ACT or SAT test scores.
"It is important for seniors to complete the FAFSA and apply to colleges early in their senior year, even if they're not sure what they plan to do following graduation," said Kelly Pettit, Cameron High School Counselor. "Students should keep their options open, and by applying early, they won't miss deadlines that could cost them scholarships or grant money to help fund their education."
Since August 2019, The Education Alliance has been partnering with the National College Attainment Network (NCAN) to build a West Virginia Statewide College Access Network (WVSCAN). This group includes stakeholders from across the state in K12, higher education, and public and private organizations partnering to significantly increase the number of West Virginians who obtain training and education beyond high school, particularly those who otherwise lack equitable access.
For more information about the contest, visit http://educationalliance.org/contest/.
The FAFSA is free and available through the U.S. Department of Education at fafsa.gov. The Promise Scholarship application is available at cfwv.com/promise .
For assistance with applications, students and families are encouraged to call the state's financial aid hotline at 877-987-7664. Students are also encouraged to sign up for West Virginia's text-message college counseling program, "Txt 4 Success," by visiting http://www.cfwvconnect.com/txt-4-success/.