2022 CHS Homecoming Court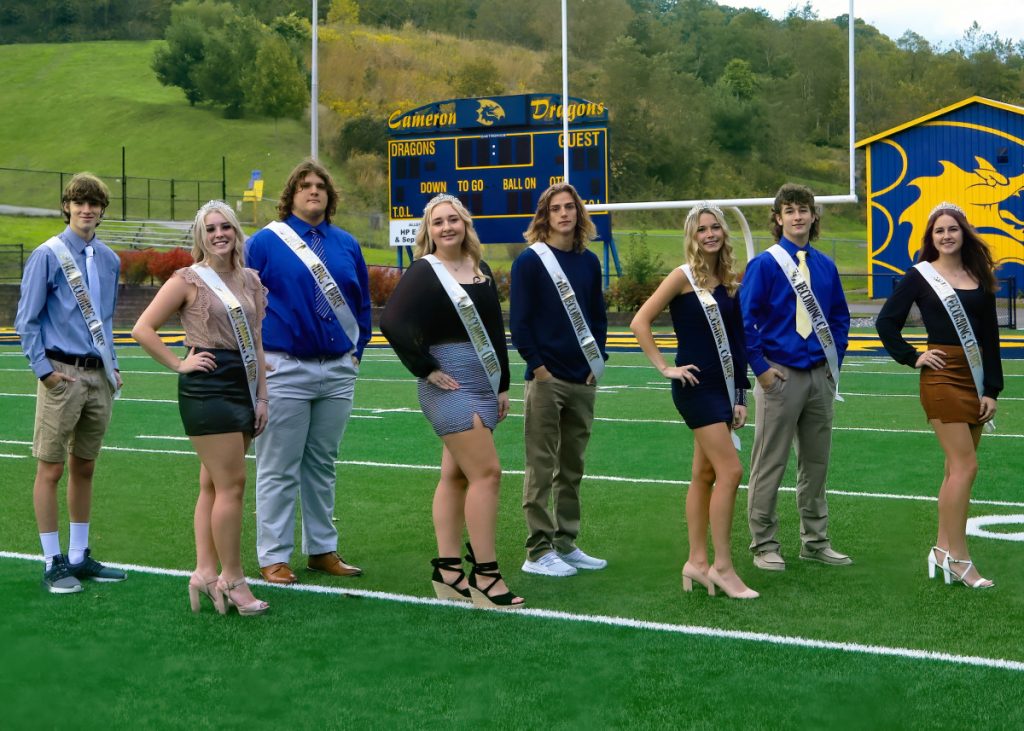 Cameron High School is pleased to announce the 2022 Homecoming Court.
The 2022 CHS Homecoming Queen will be crowned during halftime of Friday's varsity football game against Valley High School. Kickoff is 7:00 pm at Dragon Stadium. Queen candidates include Audrey Bock, Josie Cumpston, Aubre Cain-Loy and Annie Martin.
The 2022 CHS Homecoming King will be crowned during the dance on Saturday. King candidates are Shane Ball, Mason DeBolt, Gunnar Bryan, and Payton Neely.