SchoolCash Comes to Marshall County Schools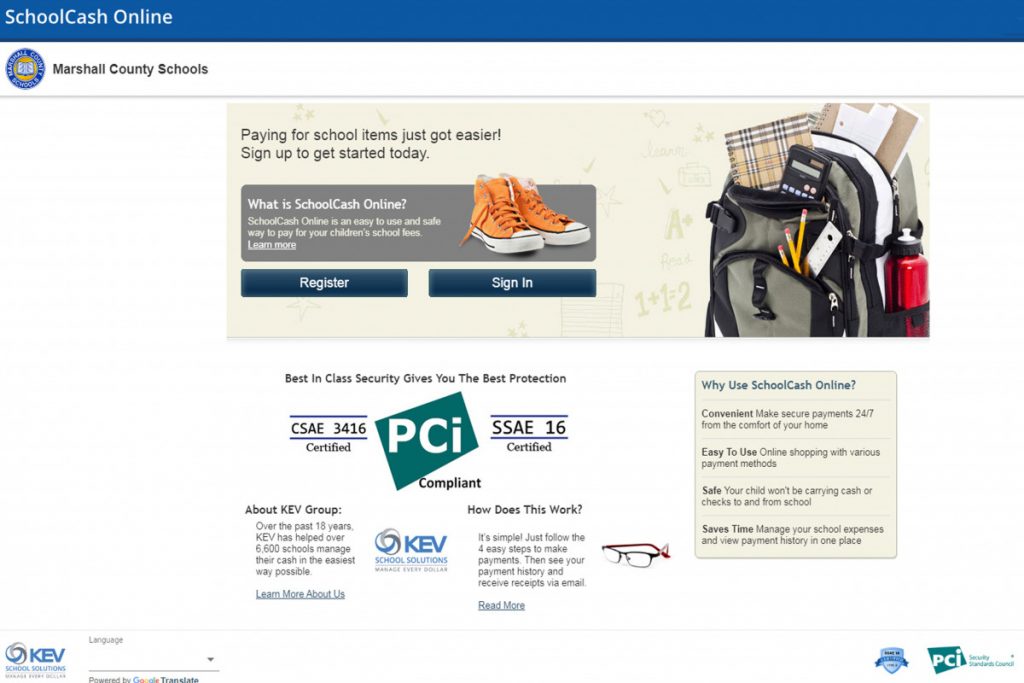 To be in compliance with West Virginia Senate Bill 280, Marshall County Schools has introduced a new way to pay for field trips, yearbooks, athletic fees and more.
SchoolCash Online gives parents and guardians an option to make electronic payments for school-related fees. This service is a safe, simple and secure web-based program used to make online transactions. The goal is to cut down on the amount of cash teachers and administrators have to collect and handle throughout the school year.
The sign-up process is quick and easy. Anyone interested in using SchoolCash Online can register at marsk12.schoolcashonline.com. When using SchoolCash Online there is a 4% fee, as well as a ten-cent charge per every transaction.
Currently, credit card payments can only be made online and will not be accepted at any school. The goal is to have payment via credit card available at schools and extracurricular events by the start of the 2023-2024 academic year.